The inspiration for a Thai male student to complete his graduation project was the national moba game: Lien Quan Mobile. From the teachers to the fans, everyone was surprised.
Released for 6 years, Lien Quan Mobile is now a very hot game, especially at 3 main servers including Thailand, Vietnam and Taiwan. Accordingly, with its great influence and attraction, this mobile moba game has become a "material" for players and fans to create many unique and attractive works.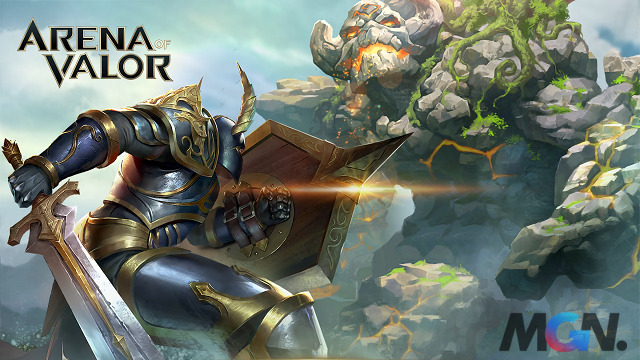 Typically, Lien Quan Mobile recently became the graduation project of a Thai student. The exam was so excellent that teachers, classmates and the gaming community all had to praise it.
Specifically, the male student mentioned above has redrawn the map and the most characteristic elements of the game to submit his graduation project. Then exhibited at an exhibition of the Faculty of Fine Arts.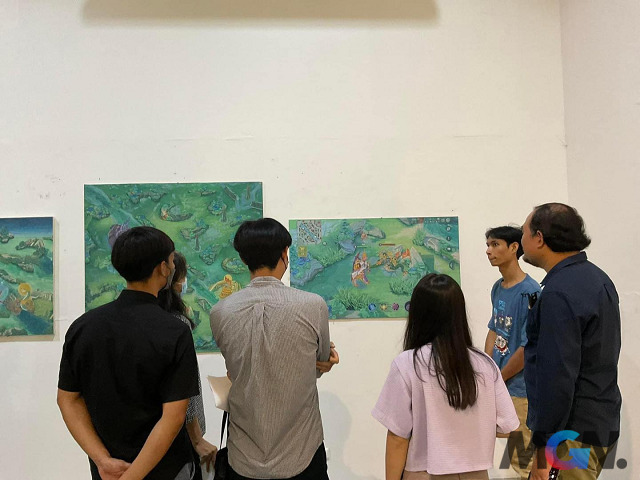 In general, the map structure of the Endless Plains is reproduced almost exactly, from large/small monsters, bushes, rivers, … to the button moves. However, the general appearance as well as the appearance of Dragon / Evil God Caecar is a bit strange but still looks quite nice. Also see MGN.vn now!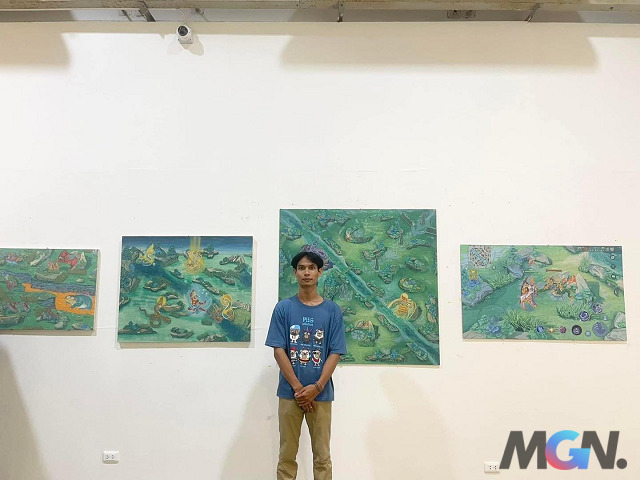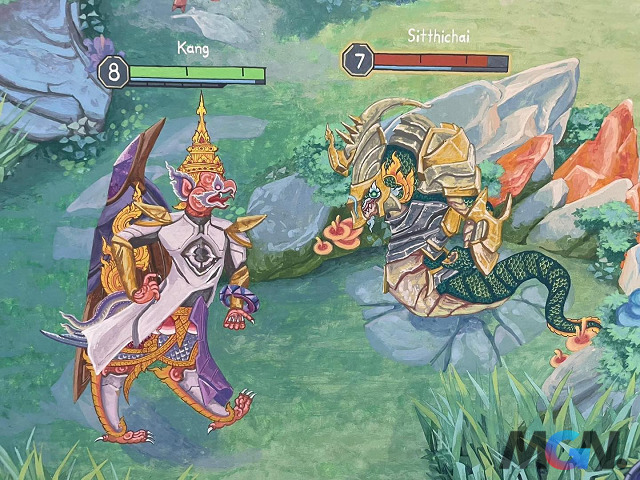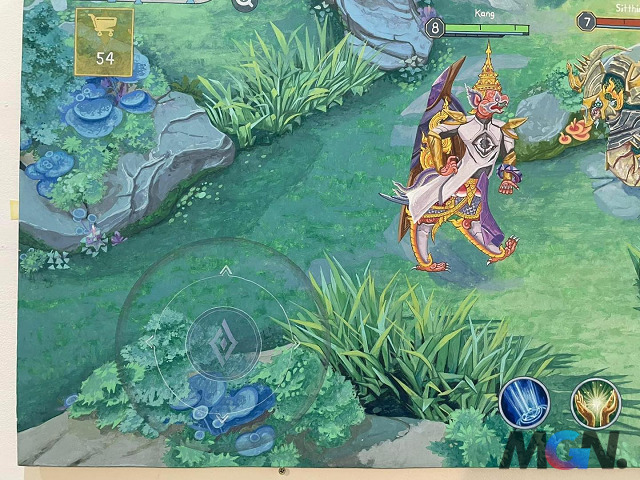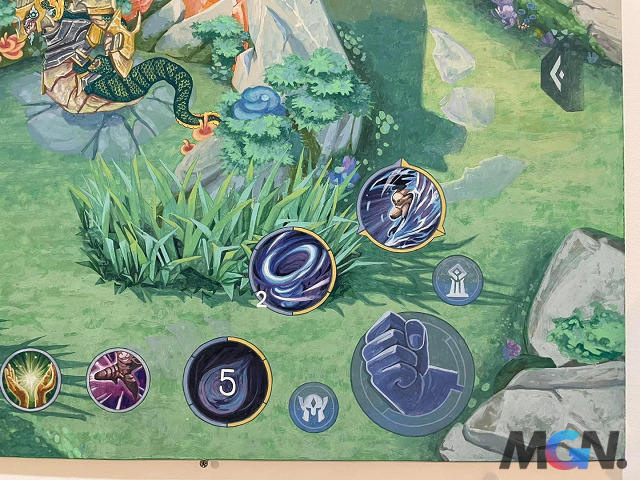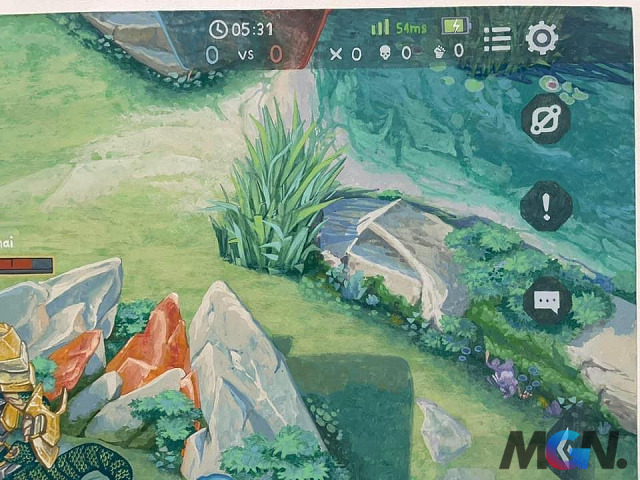 With the current strong development, besides having close cooperation with major entertainment brands in the world, Arena of Valor (LQM) will definitely go further in the gaming industry. . And surely many other interesting products will be born based on inspiration from this great game.
>> MORE: Lien Quan Mobile: The unreleased season 53 Mission Book has been "criticized"
The latest news and content revolves around Arena of valor and famous games will be updated every day by MGN.vn. Follow us often so you don't miss out!