Because it is not a hot pick champion today, accompanying Krizzix in Lien Quan Mobile is something few people dare to do. However, sometimes we should 'change the wind' a bit.
This is a 'curriculum' that revolves around the use of equipment, runes and badges for the purpose of buffing the magic stats of Crizzix. We need to understand that, although born with the role of SP, the skill set of this card is the same as that of a Mage when it comes to dealing strong magic damage. So, players of Lien Quan Mobile can fully take advantage of the full spell play to protect the Gunner in the team. Let's explore together!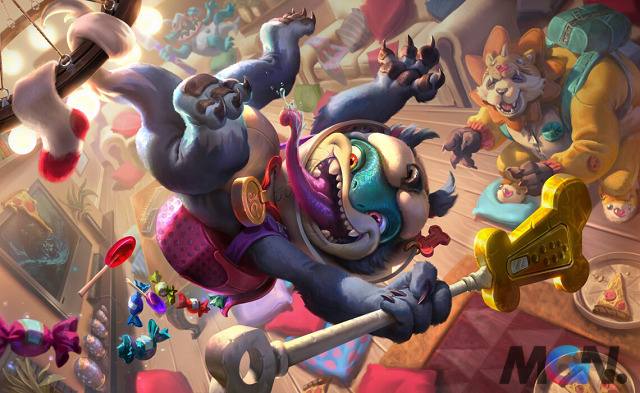 >> MORE: Lien Quan Mobile: The lesson plan 'Thorne 2 purple 1 blue' suddenly came back full of power
Crafting guide for Krizzix full spell
1. Gem Board
– 10 Red Orbs III Attack/Armor Penetration.
– 10 Purple Gems III Attack/Running Speed.
– 10 Emeralds III Attack Speed/Armor Penetration.
2. Badges
– Main Branch: Primordial Forest. Level 1 – Dark Strike; Level 2 – Blood Pump; Level 3 – Moc Giap.
– Sub-Branch: Abyss of Chaos. Level 1 – Magic Flame; Level 2 – Cuong Cong.
3. Equip
Water Elemental Gems – Sorcerer's Shoe – Exploding Staff – Berith Mask – Hecate Crown – Sage's Sword.
Overall evaluation of the song Krizzix full spell
This is a game that helps Krizzix increase his ability to poke and deal more stable damage. From there, it becomes more uncomfortable in the eyes of the enemy team.
But we also need to pay attention to some issues such as after spamming this post. Specifically, Krizzix from a card that takes damage for the team will become a paper health champion when playing full magic, so it is easy to 'log out' when meeting the main enemy or the enemy Assassin. To be effective, Krizzix needs to reach the target, but with low health, this is extremely dangerous.
In addition, when the resistance decreases, the ability to support and attack this champion also decreases quite a bit. In particular, with the main dmg from skill 2, the effect on the enemy squad is not impressive anymore.
Therefore, this is just an article to 'change the wind' at the end of the season, not applied in climbing the rank of Lien Quan Mobile.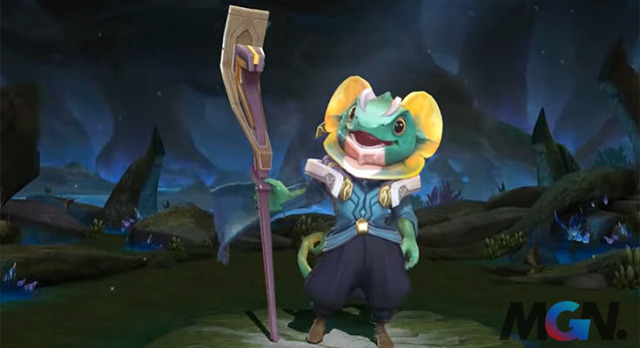 The latest and most interesting information about Mob Coalitionile will be continuously updated and reported by MGN.vn every day. Don't forget to follow us regularly so you don't miss out!