As one of the "old and strong" ADCs of Lien Quan Mobile, Moren has long been unnoticed by players, as evidenced by the extremely low pick rate.
In recent seasons, the frequency of being picked by The mother is extremely low, causing many players to misunderstand that he is weak or even new players do not know the presence of this Gunner general in Mobile Union. However, in the current meta, it is true, but in the past Moren was famous as the leading AD of this game.
At that time, Moren was not only strong in ranked but also a trusted card of many professional players in the tournament. Typically, Elly (T.FL team) used to use Moren card to "play" for the Taipei team in a big eSports match.
>> MORE: Lien Quan Mobile: Yan and Alice are revealed to launch skins with upcoming themes
Moren then had almost no opponent late at the time, but after being internally adjusted by the developer, he was permanently out of the meta until now. Now, Moren's strength can't be compared with other strong ADC champions like Capheny or Elsu… It's very difficult for players to pull late in the S2-2023 season.
So, for Moren to come back and regain his glory, the only way is for NPH to buff the power by returning the old passive or even increasing the stats in other skills. After all, Moren has been around for a long time and is also a favorite card for many veteran players.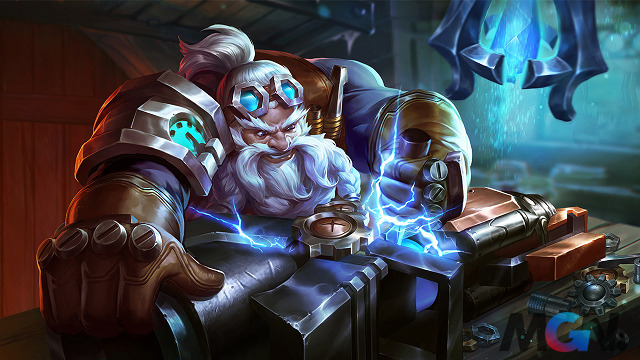 The latest and most interesting information about Arena of valor will be continuously updated and reported by MGN.vn every day. Don't forget to follow us regularly so you don't miss out!