After being informed about TW, although VCS has not yet been released, recently the young talent TLong has officially said goodbye to the team, causing people to stir.
Recently, Team Whales – TW officially said goodbye to TLong before VCS 2023 Sunset. Although he has had time to live and practice with his teammates, it seems that this mid laner has not been able to have an official match during the past period.
This information has surprised and regretted many people because TLong is a name that many people have been waiting for, before returning to Vietnam, this player also had time to play in the LCK Challengers.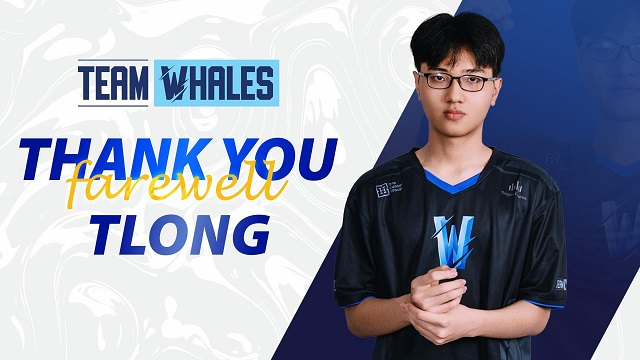 After a period of time with BRION Esports, the 2K4 player returned to Vietnam in early 2023 to look for opportunities to compete in VCS. Thought that Team Whales would soon have a reasonable landing place to debut, but unfortunately this opportunity has not come to this player.
Judging by TLong's ability, this player has been playing stably during the past time, so the competitiveness of the sub is very difficult. In addition, the team also has to compete for the top 4 to the final rounds, making this team unable to take risks.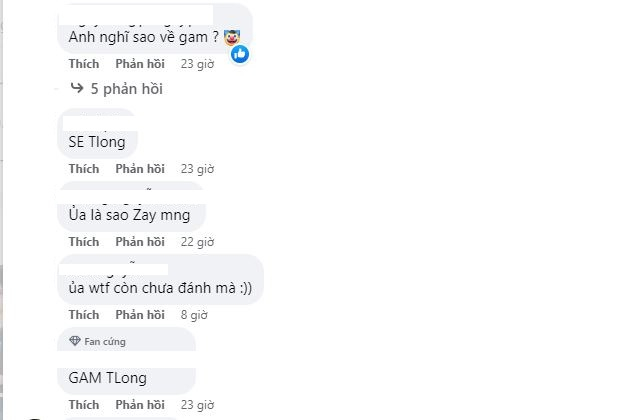 At this time, TLong is still a name that makes many VCS fans feel extremely suspicious, even though he has returned from the LCK and is highly appreciated by experts, this player has not been able to express himself in other games. professional arena. That's why many people have called this player's case "overrated".
Looking at it objectively, this may be an opportunity for TLong to find a more suitable parking spot at VCS 2023 Sunset. Because there are many teams suggested to him like GAM Esports, SBTC Esports and even MGN Box Esports. Until now TLong is still a mystery, so only when the guy is released at that time will there be a clear basis for evaluation.
Photo: Synthesis