So far, the first leg of the MSI 2022 group stage has ended without too many surprises. The teams that are highly rated in their groups all occupy high positions in turn. In particular, Saigon Buffalo, in the first time VCS has the opportunity to return to an international tournament of LoL, is also performing quite impressively. "The Buffalos" caused many difficulties for T1, especially the Gumayusi – Keria bot pair as well as winning against DetonatioN FocusMe and Team Aze. Currently, T1 and SGB are the two most open-minded teams in this group.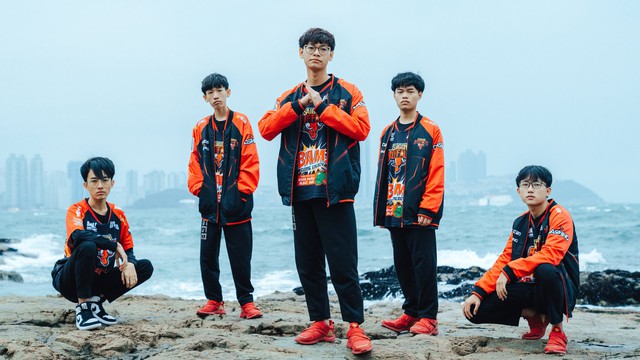 SGB ​​is very open to continue at MSI 2022
However, in the performances of the SGB, one still clearly saw an immaturity in terms of combat experience. Many times, even when they have the advantage, the SGB players also make very basic mistakes that can make it difficult for them to put the situation in balance. In addition, Froggy's performance also made many Vietnamese LoL fans worried when he was still lying down a bit.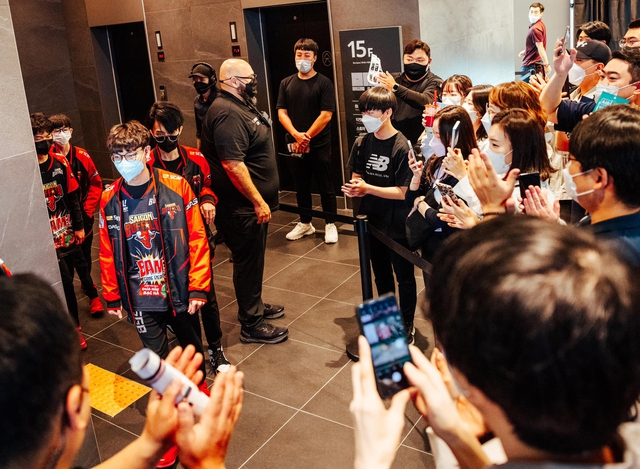 But Froggy (go first) doesn't really have a convincing performance
However, Froggy still appeared quite confident. In the interview, Froggy affirmed that he wants to face the No. 1 players in Mid lane in this MSI 2022: "Although I have faced Faker, there are still other players. I want to face those players. other best. Specifically Royal Never Give Up's Xiaohu and G2's CaPs."
Even so, Froggy is still very confident
With the SGB wide open to continue, the possibility of "Buffalo" clashing with G2 and RNG is entirely possible. CaPs are having a "spring recovery" after a disappointing 2021 season. Meanwhile, Xiaohu has always been the most reliable pillar of the "Imperial Legion". Certainly, these two midlaners, similar to Faker, will also be extremely powerful reagents for Froggy.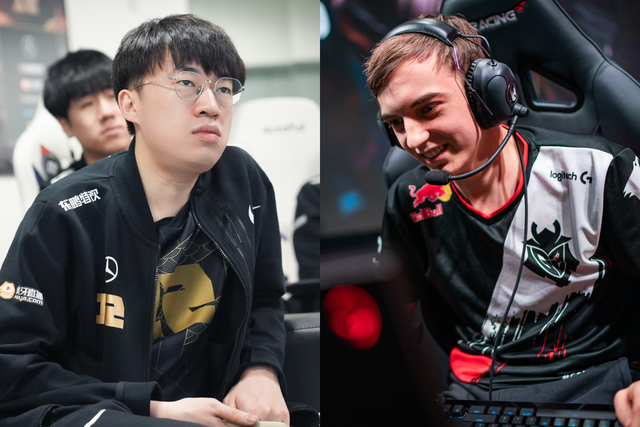 Xiaohu and CaPs are also the best midlaners in MSI this time
But anyway, it's good for SGB players to show confidence. Because, SGB was not appreciated when attending MSI 2022. Some viewers even rated "Buffalo" lower than DFM. What they have shown so far is remarkable and certainly, it can be believed that SGB will cause more surprises in the upcoming matches.
https://gamek.vn/sgb-thi-dau-tot-tai-msi-2022-froggy-tuyen-bo-toi-muon-doi-dau-voi-nhung-nguoi-gioi-nhat-20220513101249837.chn