Not only is it almost separate from the other 3 members, but ViruSs' absence at the event of his close friend Do Mixi makes the question of him withdrawing from the "four kings streamer" become a stir.
Although it has been around for a long time, the attraction of the name "Four Emperors streamer" has never cooled down when it always holds the leading position in the streamer world as well as the Vietnamese game village. Accordingly, all 4 names Do Mixi, PewPew, ViruSs and Xemesis are names that own certain positions in the streamer village as well as have a large fan base that many people desire.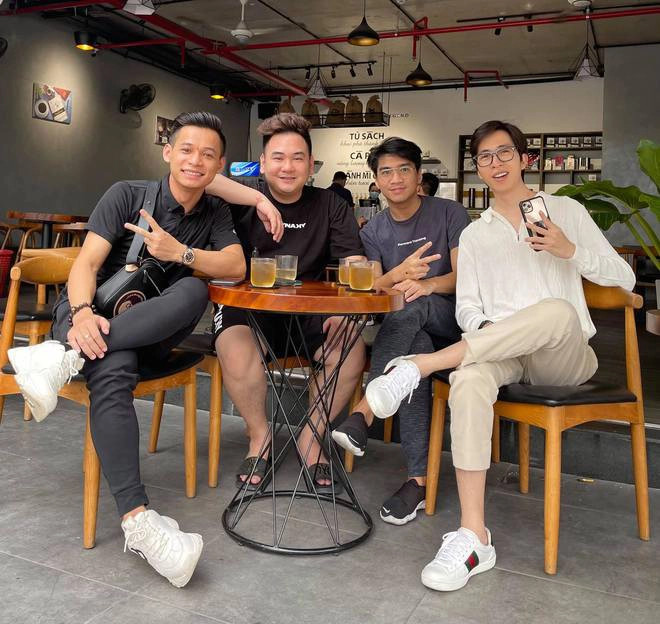 Although the success is continuously increasing, it means that the friendship of this quartet is entangled in many speculations. Especially at a time when many people can't remember the last time this quartet got together. Recently, Do Mixi made people "stand still" when holding a grand offline meeting.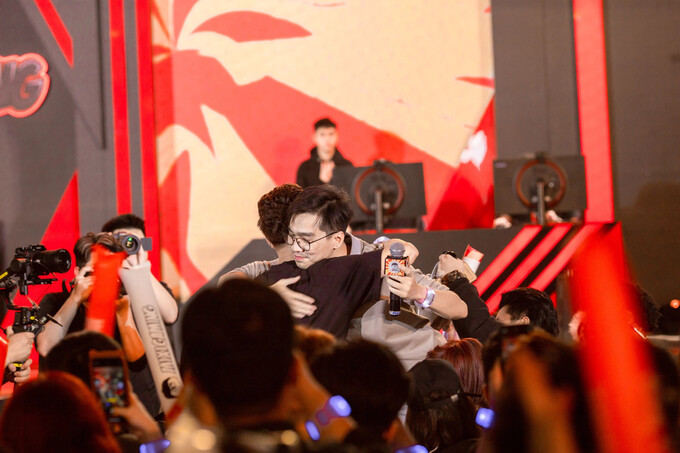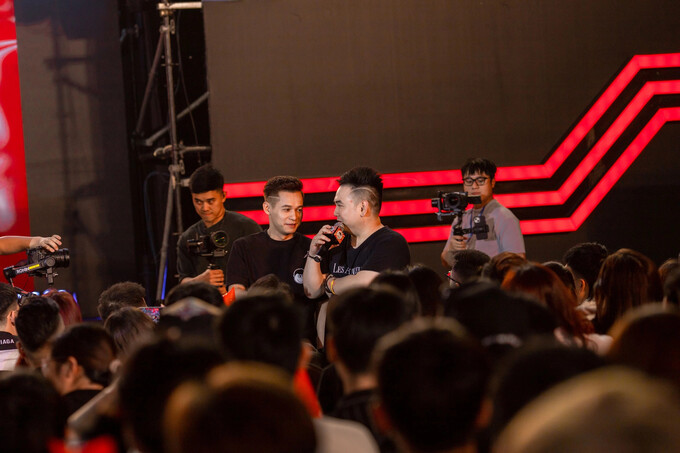 Although many famous names appeared with special guests such as Den Vau, Hoa Minzy, Xemesis or PewPew. However, the familiar name of VirusSs is absent, causing people to speculate. Accordingly, the absence of one member made many people regret the legendary moment when all four stood on stage.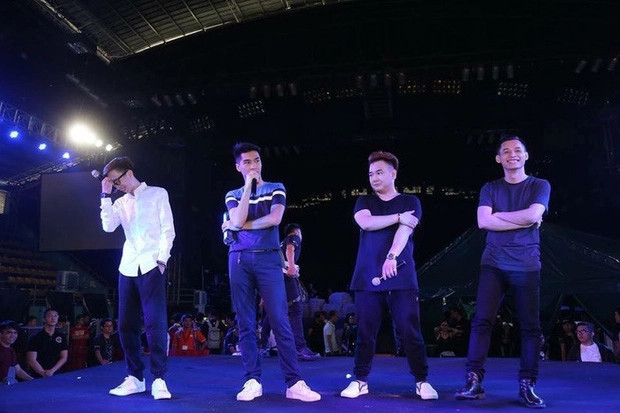 Worth mentioning, before the question of group separation, VirusSs quickly clarified. He said his absence because this is the FIFA Online 4 tournament and he does not play this game. Not to mention, this offline meeting was held in Hanoi, making it difficult for me to have fun. Although he did not appear at the important event of his close friend, he still supported his friend from afar: "Watching and supporting from afar … proud of you … always supporting. Respect !"
Before that, ViruSs also had the question of "rice is not good, soup is not sweet" with the other 3 friends when he also did not participate in business with Team Mixi, Xemesis and PewPew. Before the series of noises related to the incident, PewPew explained that VirusSs did not participate in a business project with the association for two main reasons. The first is because of a different point of view, the second is because the male streamer is busy with his own projects, so he can't "hug" more.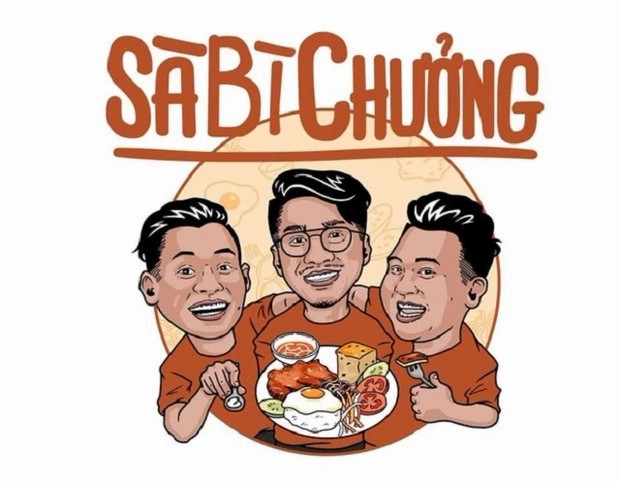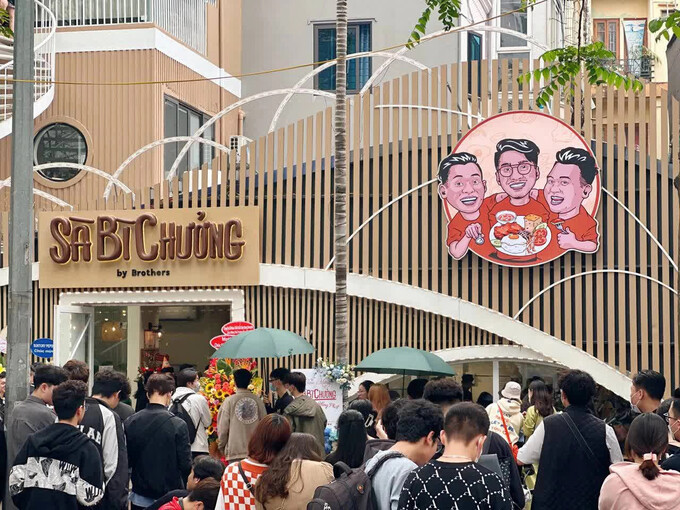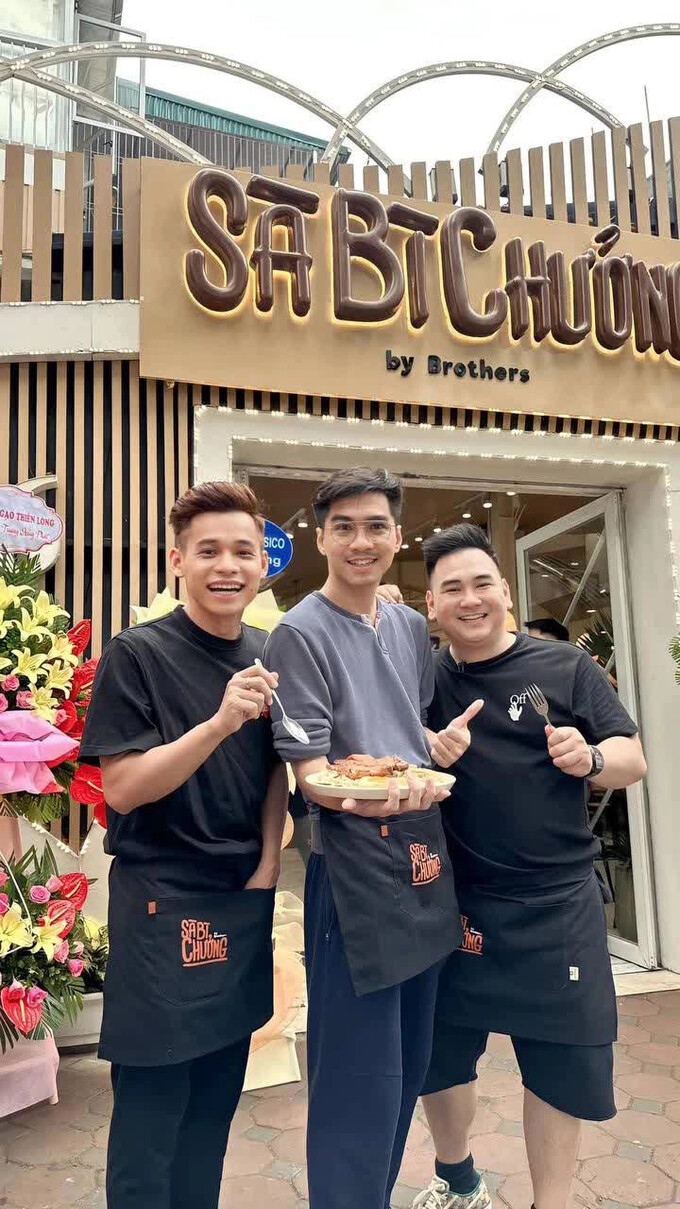 After PewPew, ViruSs herself also spoke up about this issue on her stream: "Work is a job where you are brothers. Right now, I also have to run a lot of big and small projects. For me , business is to be profitable. With the project of my friends, I will always support from afar if there is a problem."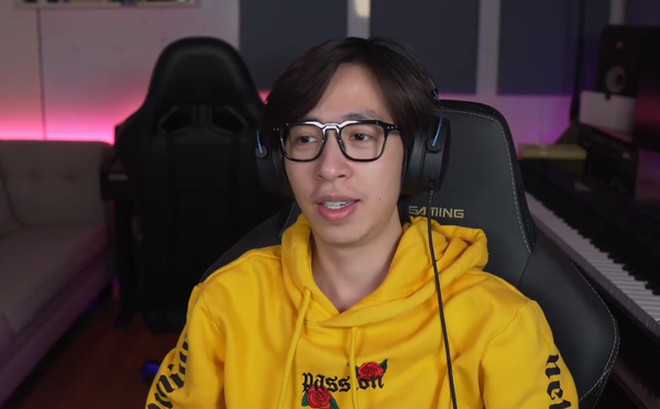 It can be seen that, although currently all 4 people are busy with their own work and lives, the friendship of the streamer Yonko is still there. Many people hope that in the near future, the Yonko streamer will appear together and recreate memorable moments.