If you are a person who plays 'plowing games' all night and all morning, then it is definitely impossible to ignore these world blockbusters during the holiday season.
Resident Evil 4 Remake
Resident Evil 4 Remake is a remake of the world blockbuster Resident Evil 4 developed and produced by publisher Capcom.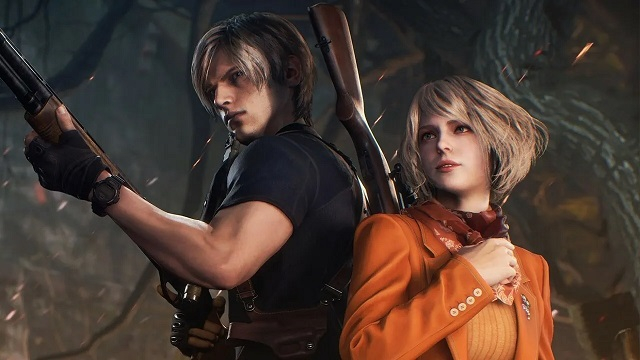 Of course, the remake will give players a more satisfying experience because of modern graphics technology, vivid space and significantly improved sound quality that gives a more creepy feeling. The plot will also be refined to be more perfect and thrilling.
The Last of Us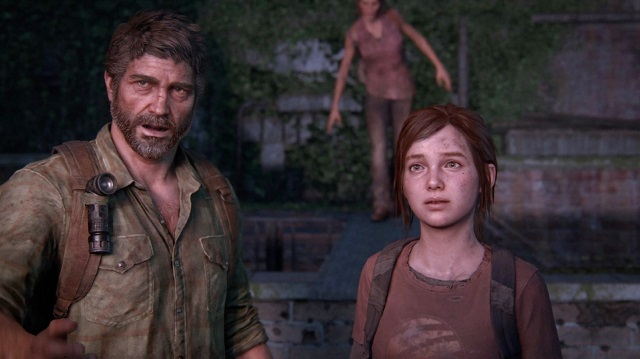 Although the game is 10 years old, its attraction and influence on the gaming community is still very much. The plot of The Last Of Us is extremely attractive and dramatic. This action-adventure game was released by Sony Interactive Entertainment in 2013. You will play in a role-playing style with two characters and must survive in a post-apocalyptic world.
Honkai: Star Rail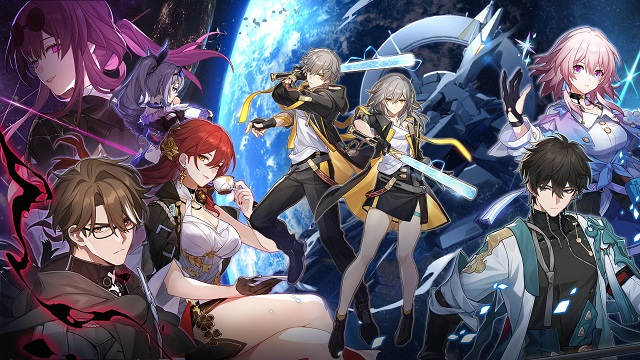 Honkai: Star Rail is the sequel to the game Honkai Impact 3rd, this game makes gamers have to stand still because of its uniqueness. The world of Honkai: Star Rail will take you to a vast and vast universe, where you will be able to travel across the universe, travel to the future, unlike Genshin Impact, which is a medieval world with all knives. swords, magic, and gods. Absorbing the successes of the seniors, the Mihoyo game is having a great influence on the gaming community. It is well worth your time to plow through this holiday.
SEE ALSO: Final Fantasy: Sold out even though it hasn't been a week, had to buy it at a 'black market' price that made gamers groan
Dead Island 2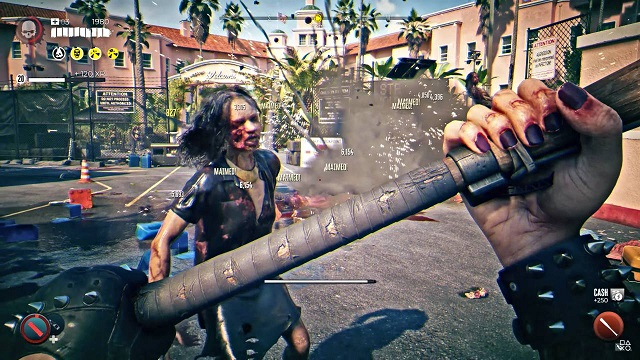 Referring to these blockbusters that explode in 2023, it is impossible not to mention Dead Island 2. This is one of the most outstanding zombie horror games in the current survival game village. It will put players in a first-person perspective where gamers will have to survive, fighting a city full of diseases and zombies.
Minecraft Legends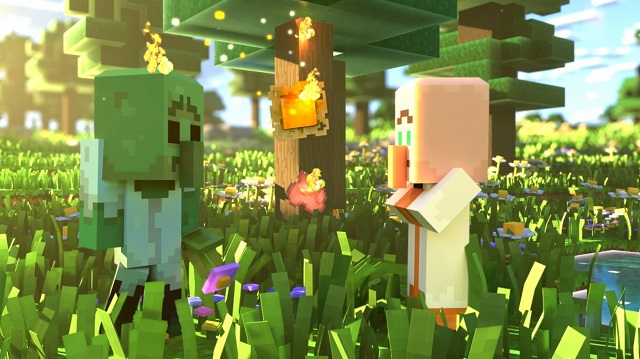 Finally on this list we have Minecraft Legends, a new super game released this April. This is a new game from developers Mojang Studios and Blackbird Interactive and published by Xbox Game Studios. This action-strategy game will definitely make you immersed in and unable to stop because of the attractiveness it brings.
Don't forget to follow MGN.vn every day!