Although they did not participate in the promotion round like Saigon Phantom and Lai Bang, they were still "hooked" by the audience, especially in front of XB and his teammates' "introduction to the field".
Recently, besides DTDV Spring 2023, the promotion round also received special attention from a large number of netizens. The reason is because unprecedented in history, the "former king" Team Flash had to compete in the promotion round to win the ticket to stay.
Although previously with a "downhill without braking" performance and was considered the most forgettable DTDV season, in the promotion round, Team Flash made fans go from one surprise to another by the campaigns. spectacular win. Even the top performance of the eldest brother XB made many people whisper, thinking why he didn't show this talent of his sooner.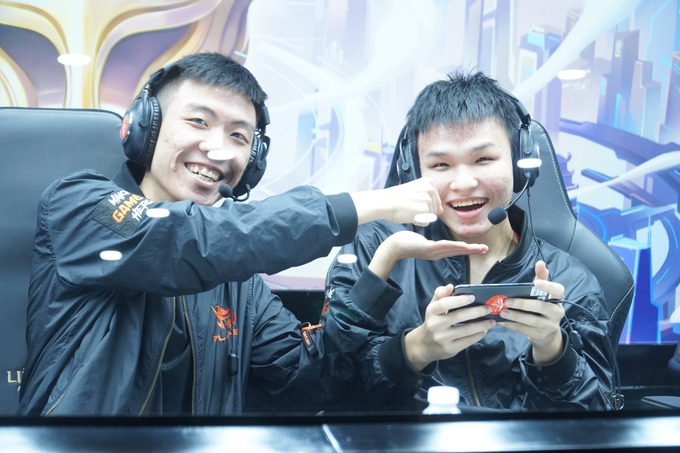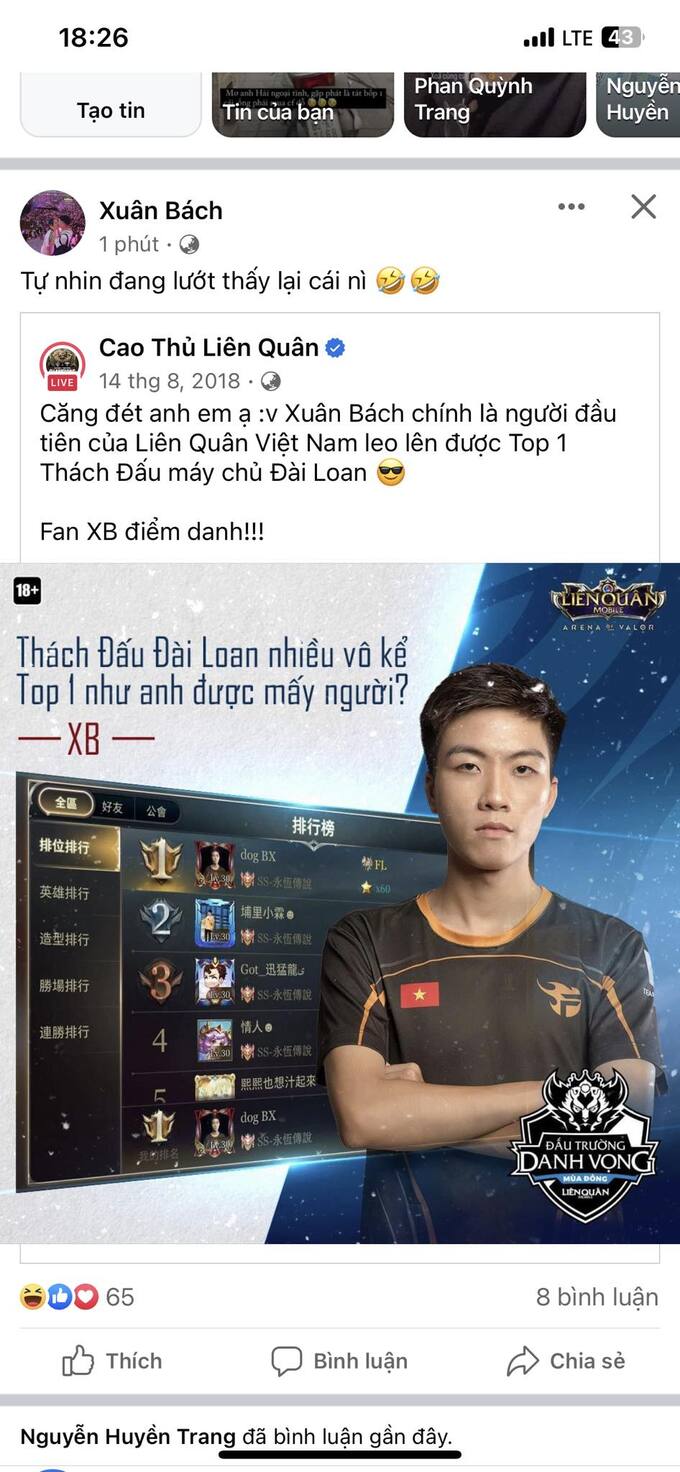 Not only Team Flash, but the other Lien Quan Mobile team that is equally noticeable is Saigon Phantom. Specifically, before the performance of Team Flash, the ghost of Sai Thanh continuously became the name that was called "calling". Not only stopping there, Lai Bang was also noticed when being labeled a "villain" when constantly making moves to receive the attention of public opinion.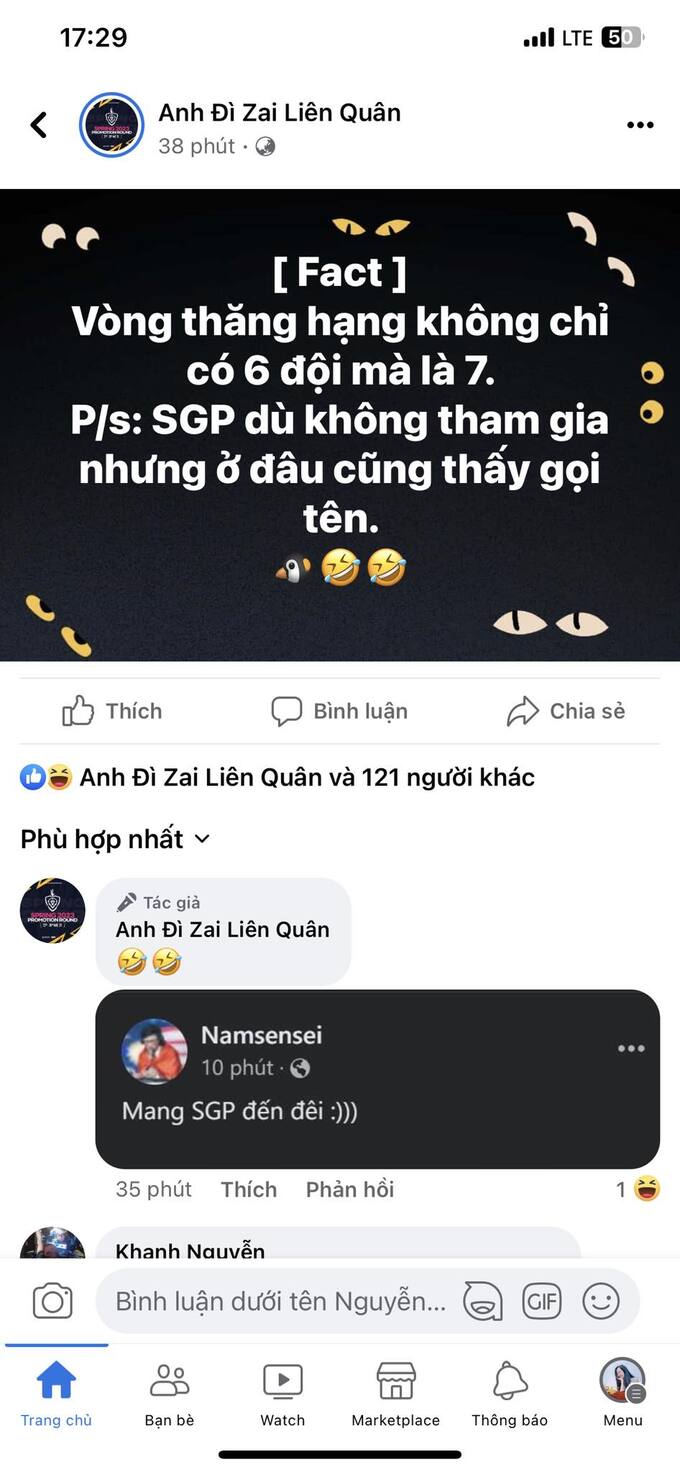 As for Saigon Phantom, despite being threatened with the throne by the sublimation of V Gaming, in the end, Ghost of Saigon still excellently preserved the position of "king" in the AOG region. Not only that, this victory also helped Saigon Phantom break Team Flash's record to become the Lien Quan team with the most championships.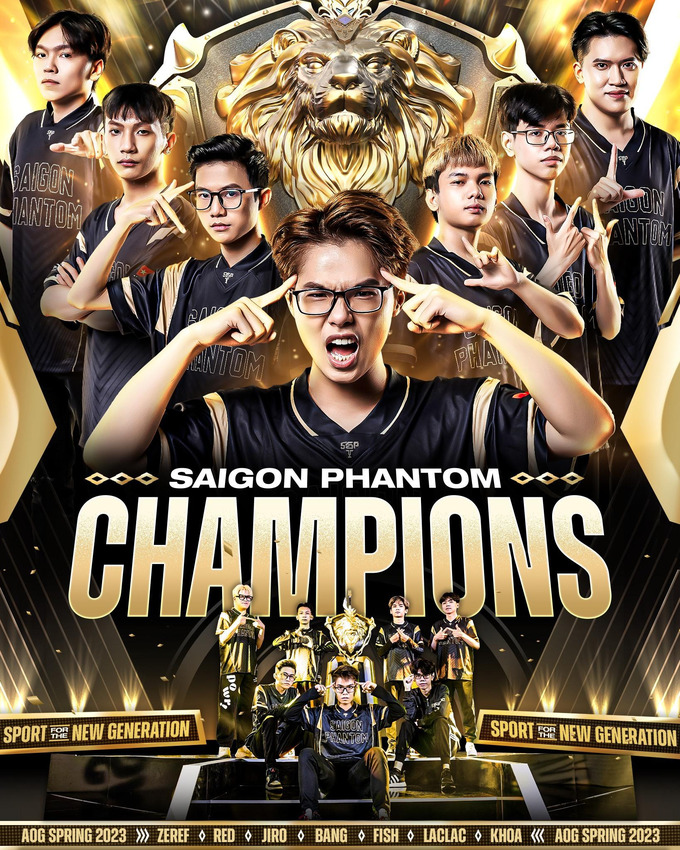 On the side of Team Flash, after hard work and effort, this Lien Quan Mobile team successfully won the ticket to the status quo. However, in order to be able to compete with Saigon Phantom and even stay relegated next season with a brand new line up, the "orange lightning" needs to find the right direction when the season is about to take place. .