Livestream Honkai Star Rail 1.1 has officially aired and that means that the three latest codes will be sent to the gaming community.
Honkai Star Rail 1.1 will be the next updated version of this game and it is expected to be released within 10-12 days. Today, the Honkai Star Rail 1.1 Livestream officially took place and HoYoverse side sent gamers three Honkai Star Rail codes, as is the tradition for previous games like Genshin Impact.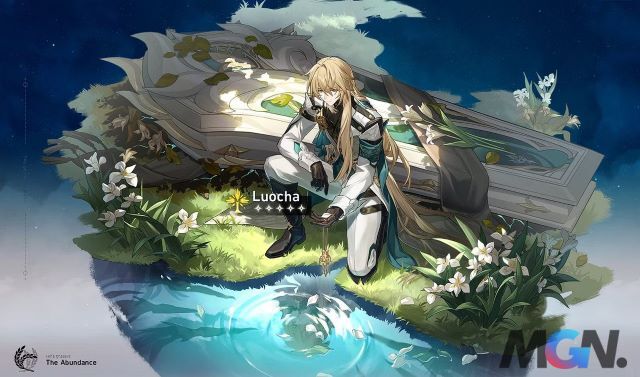 In this version, gamers will soon have the opportunity to own three new characters including Loucha, Silver Wolf and Yukong. While Silver Wolf is a character with the destiny of Void with the Quantum attribute, Loucha with the destiny of Fortune and Yukong with the destiny of Harmony will both control the Imaginary Number attribute. The appearance of all three characters will help the game's character system become richer, the Fantasy coefficient will also have more options instead of currently gamers can only depend on Welt Yang.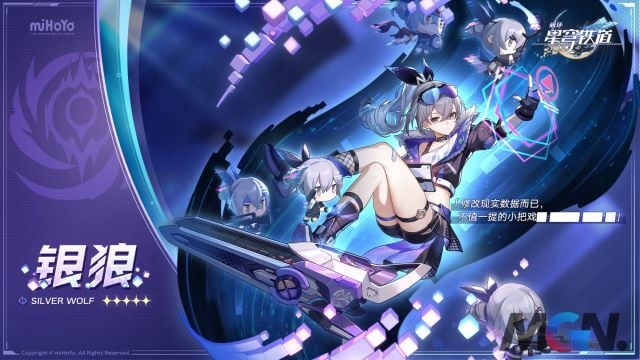 Besides three new characters, version 1.1 is also expected to bring new content, new events and many attractive rewards. Along with that are the updates to optimize the gamer's experience previously revealed by HoYoverse, such as the chat feature with other players will also appear in this version.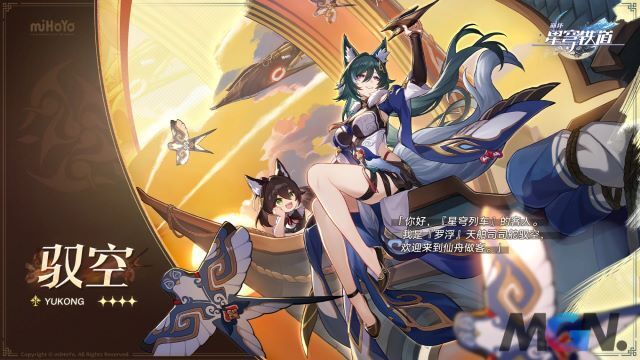 Latest Honkai Star Rail 1.1 Livestream Code
Updating…
Code Honkai Star Rail
Code is still valid
STARRALGIFT – 50 Starlight Gems, 2 Walking Guides, 5 Canned Fun Waters and 10000 Credits
Instructions for entering code Honkai: Star Rail
To be able to enter the Honkai: Star Rail code, you need to visit the Honkai: Star Rail redemption website here. Then log in to the HoYoverse account that I use to play the game, choose the correct server and my character's name. After checking all the information, enter the code in the "Redeem code" box and click the "Confirm Change" button. The reward will then be sent to your in-game mailbox and you can claim it right away.
>> MORE: Honkai Star Rail: Discovered a strange detail in Serval's outfit
Don't forget to follow MGN.vn to update the latest news about Honkai Star Rail right now!