Recent announcements from a Valve product designer show that Valve is currently developing a new VR Headset following the success of the Steam Deck.
Recently, a Valve product designer gave the latest information in an interview. Accordingly, Valve is currently planning to develop a new VR Headset. It is known that Valve has entered the VR market since 2019 with the release of the VR Valve Index, but so far there has not been a new line of VR products launched.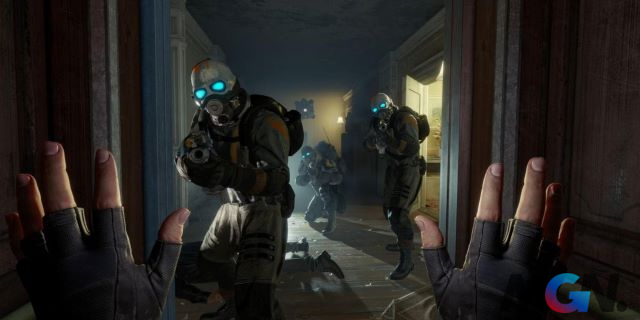 Currently, Valve is one of the most popular companies in the PC game space, thanks to the arrival of Steam along with landmark titles like the Half-Lift and Portal series. The company has now turned more towards hardware development in recent years with the release of the Valve Index kit as well as the Steam Deck in 2022.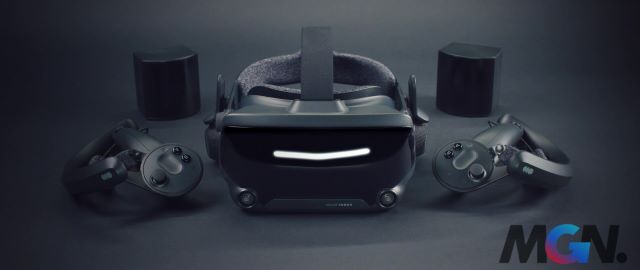 The Valve Index lineup is currently in tough competition with rivals like Oculus and HTC Vive. However, the company recently revealed that it is planning to develop this Valve Index product line, as evidenced by the fact that they filed their patent on the new Valve VR controller back in the year. last.
While most of Valve's recent work on hardware has revolved around the Steam Deck, an interview product designer Greg Coomer conducted with the Korean website This Is Game shows the efforts at Their VR product is just getting started. During the interview, Coomer said that Valve is currently developing a set of VR gear but could not comment further on any specifics.
>> MORE: League of Legends: Revealing a series of super cool MSI 2023 Animation skins
Besides, he affirmed that VR equipment is the path that Valve will continue to pursue. This could imply that the rumors about Half-Life: Alyx coming to PS VR2 could be true or that other Valve VR games are also in development.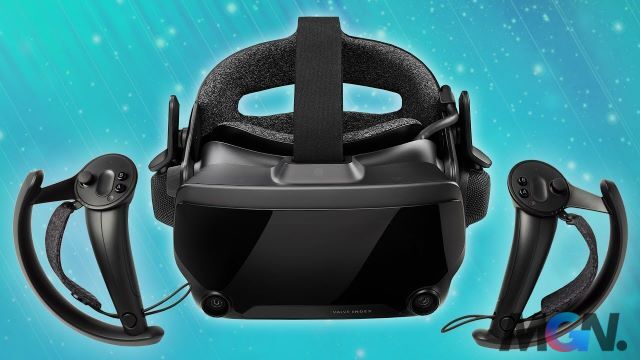 With recent hardware revisions spotted by new Steam Deck owners, it looks like Valve is pursuing growing its hardware array even further. However, the Steam Deck's success is partly due to the fact that it is launched at a relatively lower price point compared to other controller options. With gamers paying $1,000 for the full Valve Index suite, it will face strong competition from other lower priced gear sets.
Don't forget to follow MGN.vn to update the latest news about the game right now!