Whether in League of Legends or Wild Rift, Pyke is still a super annoying and difficult Support champion to deal with. Immediately choose these 5 generals to counter him.
Janna
Janna is one of the best ADC 'protectors' champions Wild Rift because of the tornadoes that destroy his target combo. With just one Q skill, Janna was able to interrupt Pyke's ability, preventing this champion from contacting her team's ADC.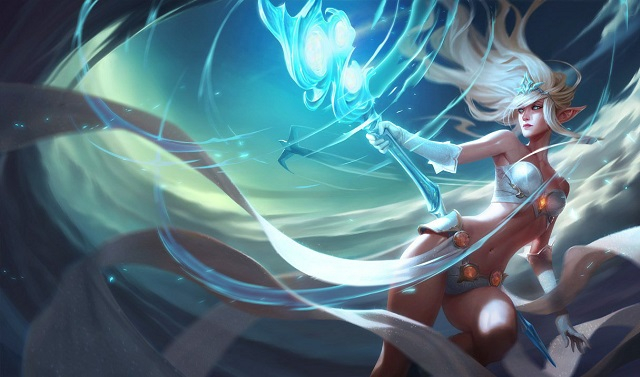 Even if you accidentally fall into the net of Pyke, Janna There are also many ways to escape, just knocking him up and using R to heal himself and his allies can have a safe position. As long as there is Janna, Pyke will not have a chance to reach her allies.
Friends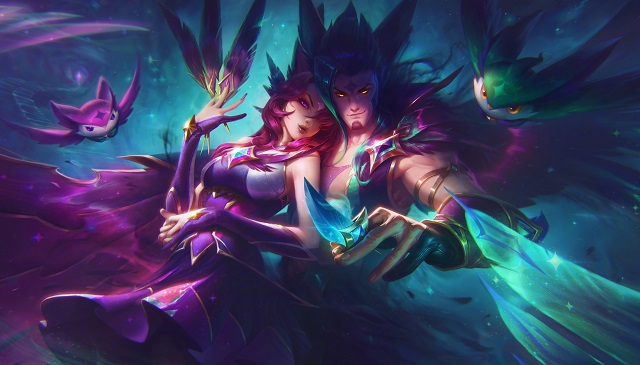 Friends pretty good at countering Pyke as he's one of the few supports that can keep up with Pyke's mobility. Rakan's skill set is also relatively flexible, can easily join or retreat in combat. Even when Pyke tries to pull him towards him, Rakan immediately returns to a safe position with his W, not only that Friends nor a paper-blooded opponent, his stamina after obtaining items is something Pyke can never bully.
SEE ALSO: Wild Rift: Gamers test the super weird way to build Aurelion Sol, LoL players feel nostalgic
Nami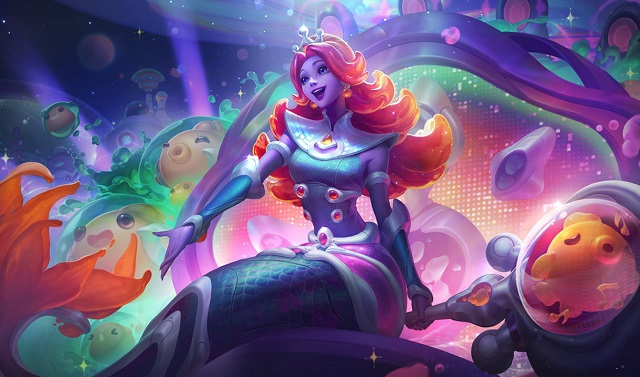 Nami is a pretty good pick against Pyke. She is one of the few Supports that possesses the ability to poke and heal stably. Nami can stop Pyke with her Q. And if Pyke damages and makes it difficult, Nami can still restore HP with W and in any difficult situation, Nami can also throw R to block any damage that threatens herself. and her Gunner.
Amumu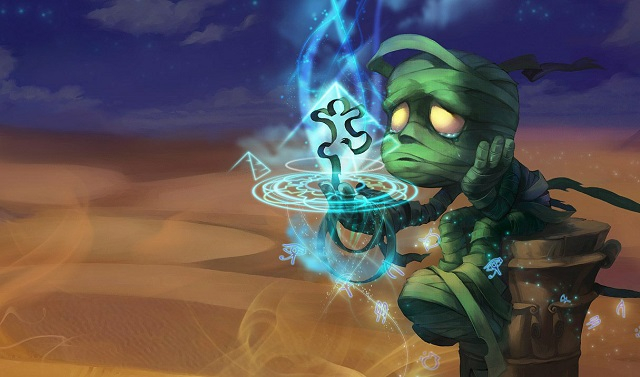 Umbrella Amumu not used as a regular Support in Wild Rift but is always a good pick against Pyke. Pyke will have to think twice when deciding to bring Amumu to his team because either his Q or his ultimate can threaten Pyke as well as his teammates. The resistance of Amumu He's also very durable, which means he's not an ideal target for Pyke to pull into Assassination with his Q. Even this little Mummy is free to stand in front of his ADC to block Pyke's nasty pulls.
Blitzcrank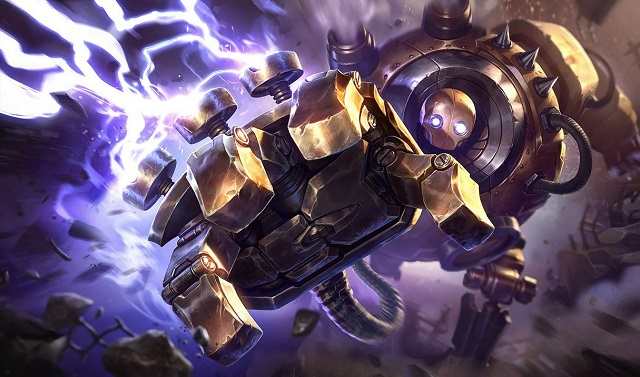 Finally, in this list, we have Blitzcrank. Steam Robot has a lot of similarities with Pyke, also because of that, it becomes an extremely difficult match for Pyke. Whenever Pyke wants to pull someone with his Q, he must always be afraid of being pulled back by Blitzcrank's Q. Not only that, Q of Blitzcrank much faster than Pyke's, although it has a slightly shorter range. If the two pull together, Blitzcrank will always take the lead because Blitzcrank's passive gives him a bonus shield and of course he will prove to be much stronger than Pyke.
Don't forget to follow MGN.vn to update more interesting information about Wild Rift!