Unlike some G game brothers, Honkai Star Rail with only 3 months of "life" has begun to cherish the plan to release its first skin.
While the game Genshin Impact didn't get its first character skin until version 1.6, which is about 9 months after its release, the Honkai Star Rail is currently planning to release the character's skin.
According to a revealed source from Uncle Dimbreath, one of the veteran leakers of HoYoverse games like Genshin Impact, Honkai Star Rail, .., March 7th will receive a skin for himself.
Although this is only preliminary information and the official date of its release is still a mystery, the community was extremely excited because March 7th is considered the game's avatar so her getting a new skin will contribute to creating a new image for the game.
Along with that, information about the March 7th skin also states that this will be a 4-star skin and gamers can get it for free. At the moment there is not much new information about this skin as well as the release version or how to get it.
It can be said that Honkai Star Rail is no different from HoYoverse's "baby" when it has only been released for 3 months and is now preparing to have its first skin in the game. The release of character costumes is not something new or strange in HoYoverse's games, but in such a short time after the release, it is enough to see the developer's favor for the game.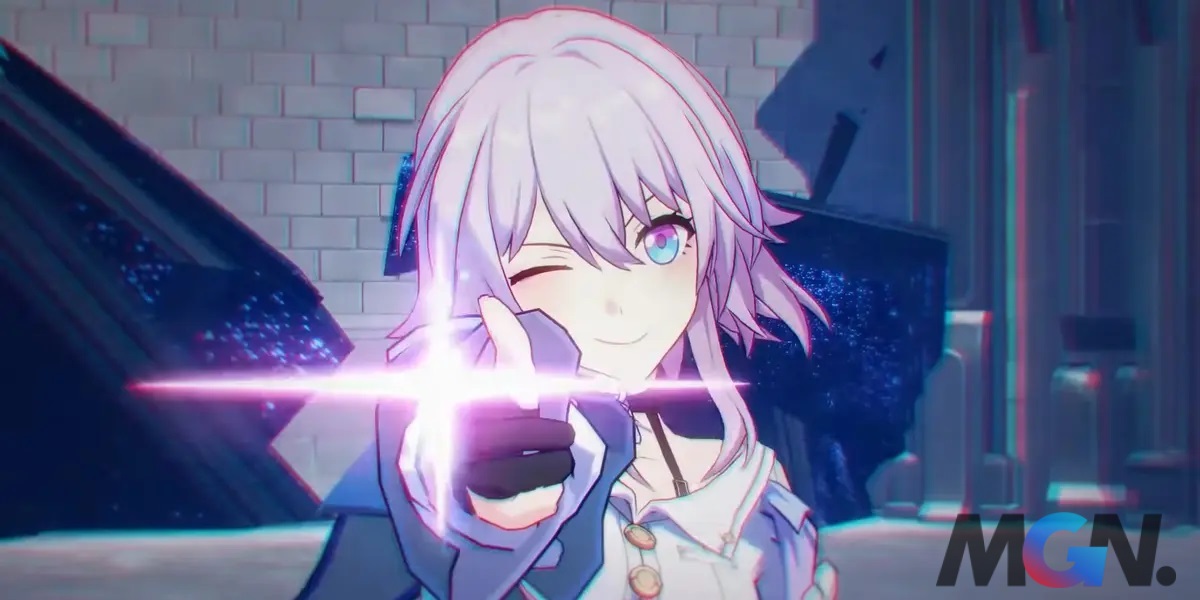 Currently, the Honkai Star Rail gaming community is looking forward to getting more information about the March 7th skins every day. Will this costume be free, and if it is really released but needs to spend money to buy, would you dare to "pick it up" for your baby Seven? Leave a comment to let everyone know.
>> MORE: Honkai Star Rail: The first information about the Harmony destiny of the Explorer
Don't forget to follow MGN.vn to update the latest news about Honkai Star Rail right now!